4 th African Martial Arts Conference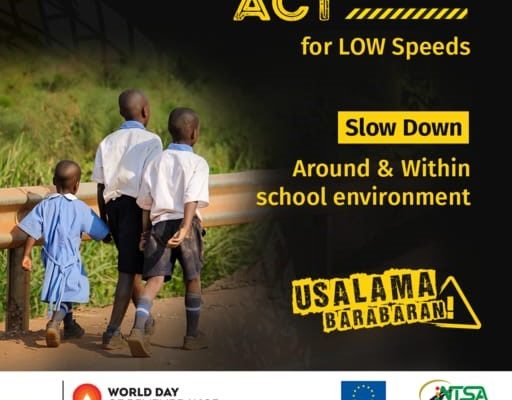 The UNESCO International Centre of Martial Arts (ICM) in collaboration with the UNESCO Member States in Africa and their National Commissions for UNESCO have organized the 4th African Martial Arts Conference (Webinar) where various martial arts (regional) organizations are purposed to provide this online discussion platform to dialogue on the prospective role of ICM for African youth and women development.  
The Conference is scheduled to take place on 1st and 2nd December 2021. The Conference is expected to convene more than 20 related experts from the UNESCO Member States in Africa, UNESCO National Commissions and Offices, international and regional organizations in the field of youth education and women empowerment aligned with martial arts topics across the African Continent. 
ICM successfully hosted the 1st and 2nd African Regional Martial Arts Congress in Kenya and Ghana in 2018 and 2019 respectively. The 3rd Conference was to be held in Harare, Zimbabwe in 2020 but was instead hosted online due to the on-going COVID-19 pandemic.  
The theme for the 4th African Martial Arts Conference is, 'The Potential Role of ICM in Africa.'