KNATCOM - Service to Kenya and UNESCO
Who we are
The Kenya National Commission for UNESCO (KNATCOM) was established in 1964 as a Department under the then Ministry of Education. This establishment was subsequent to Kenya's Membership to UNESCO in April 7, 1964 as the 73rd Member and in line with UNESCO Constitution of 1945.
Our Vision
A leading organization in the advancement of peace, sustainable development and intellectual collaboration
Our Mandate
KNATCOM's mandate is to promote Kenya's national interests in UNESCO and UNESCO's international interests in Kenya, regionally and globally in the areas of Education, Sciences, Culture, and Communication and Information.
Our Mission
To promote building of peace, eradication of poverty, sustainable development and intellectual dialogue through education, sciences, culture, communication and information
UNESCO Areas of Competence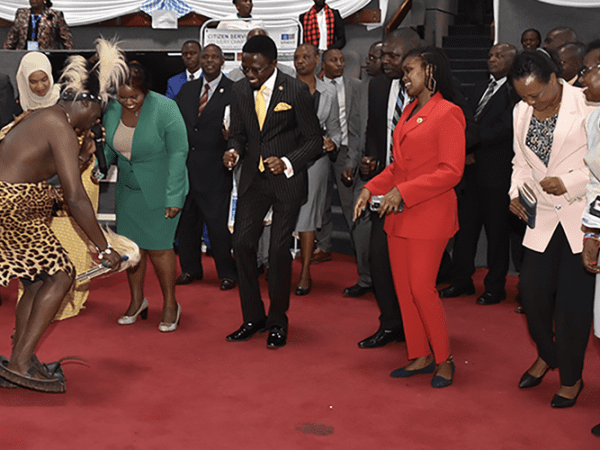 The Ministry of Education and KNATCOM together with partners are currently sensitizing Education Officers in charge of sports, teachers and other stakeholders on the importance of the Policy to pupils, students and the country.
Read More
Our Esteemed Stakeholders,
We are pleased to inform you that the Kenya National Commission for UNESCO has rebranded with a new logo. This is in compliance with UNESCO's recommendations following a change of its logo as part of the ongoing Strategic Transformation Agenda which began in 2018. The National Commissions for UNESCO are part of this transformation process.
Read More