Literacy for All
In Basic Education and Learning
UNESCO has been at the forefront of global literacy efforts since its foundation in 1946.Literacy is a human right and the basis for lifelong learning.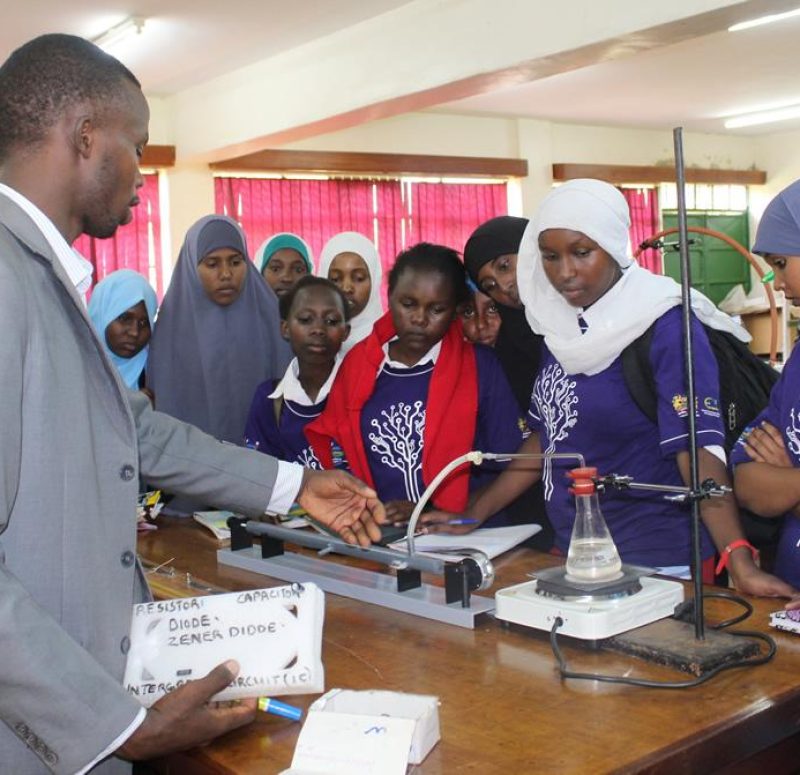 UNESCO's main aim in the field of educational policies and strategies is to support national education authorities in the development and/or reinforcement of sector-wide education plans for achievement of the Education for all Goals (EFA).
UNESCO supports national decision-makers in developing solid and relevant education policies and strategies and in managing their effective implementation.
According to this context, this support can come in the form of technical assistance in education policy analysis, the design of education sector development plans and donor mobilization in support of national educational priorities.
In other cases, the support can relate to national institutional capacity-building in policy formulation, sector analysis, educational planning, policy simulation and dialogue, resource projections, sector management, programme monitoring and evaluation, development cooperation and donor coordination.
Dut perspiciatis unde omnis iste natus error sit voluptatems accusantium doloremqu laudan tiums ut, totams se aperiam, eaque ipsa quae ab illo inventore veritatis et quasi architecto beatae duis autems vell eums iriure dolors in hendrerit saep.
Eveniet in vulputate velit esse molestie cons to equat, vel illum dolore eu feugiat nulla facilisis seds eros sed et accumsan et iusto odio dignis sim. Temporibus autem.
Strategy

Real Madrid C.F

24/11/2017

www.giorf.esp